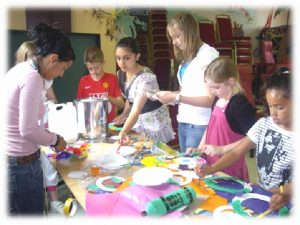 TurnAbout Youth Project provides out of school activities for young people between the ages of 6 – 17.
(Currently suspended)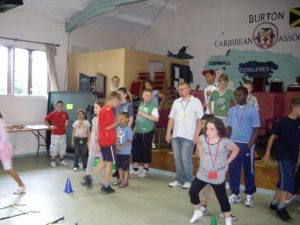 Weekly youth club, games and summer schemes are just some of the activities on offer provided by friendly qualified staff and volunteers.
Events:
Friday Youth Club
12-17 Years old  Time:  7:30 – 10pm
For more information, please contact the centre on 512182.