BACHATA DANCE CLASSES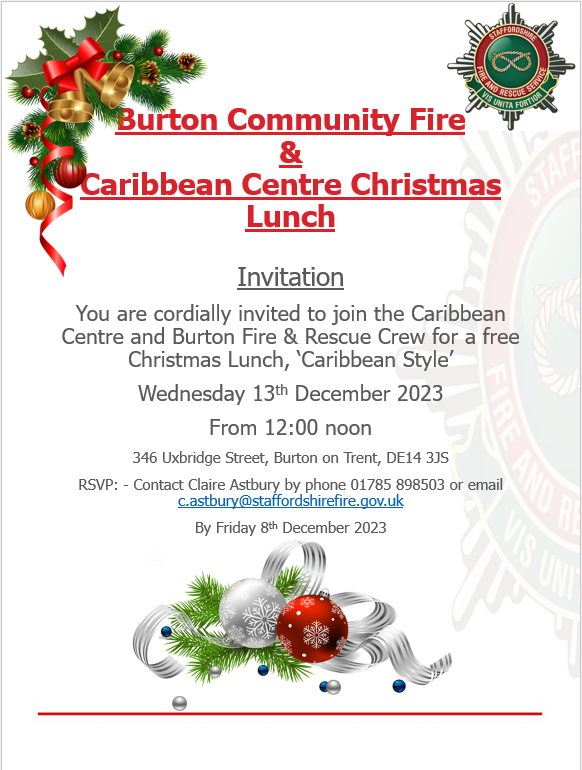 SALSA DANCE CLASSES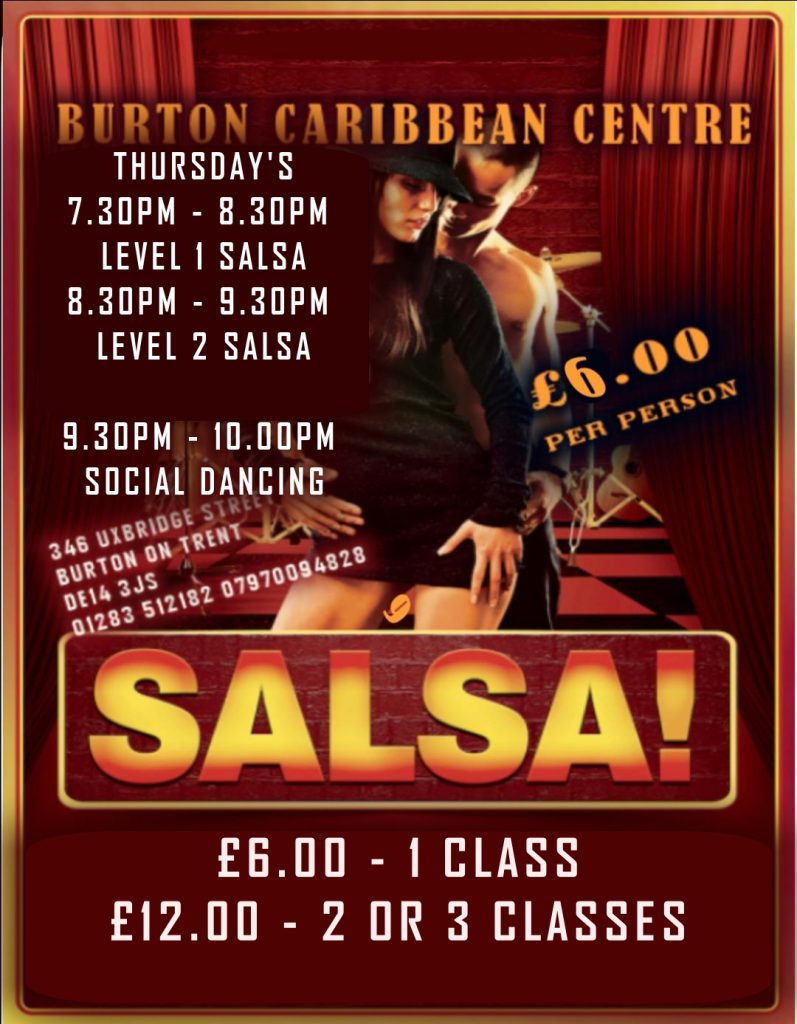 70's SOUL & CROSSOVER NIGHT
On Thursday 28th December 2023 DJ's Spiv & Stevie Yates will be returning to The BCA Community Centre in Burton on Trent for next installment of 70's Crossover & Modern Soul Night's that have become more popular in Burton over the last year. As always, they will be doing their very best to keep the dance floor full by playing some of those rare crossover track that you all love to hear.
Special Guest DJ is Chris Anderton (Dab of Soul)
Doors will open at 8pm and we will be going through until 1.00am with an on the door price of £5.00 per person.
With very low bar prices and very friendly staff, this will definitely the one not to be missed.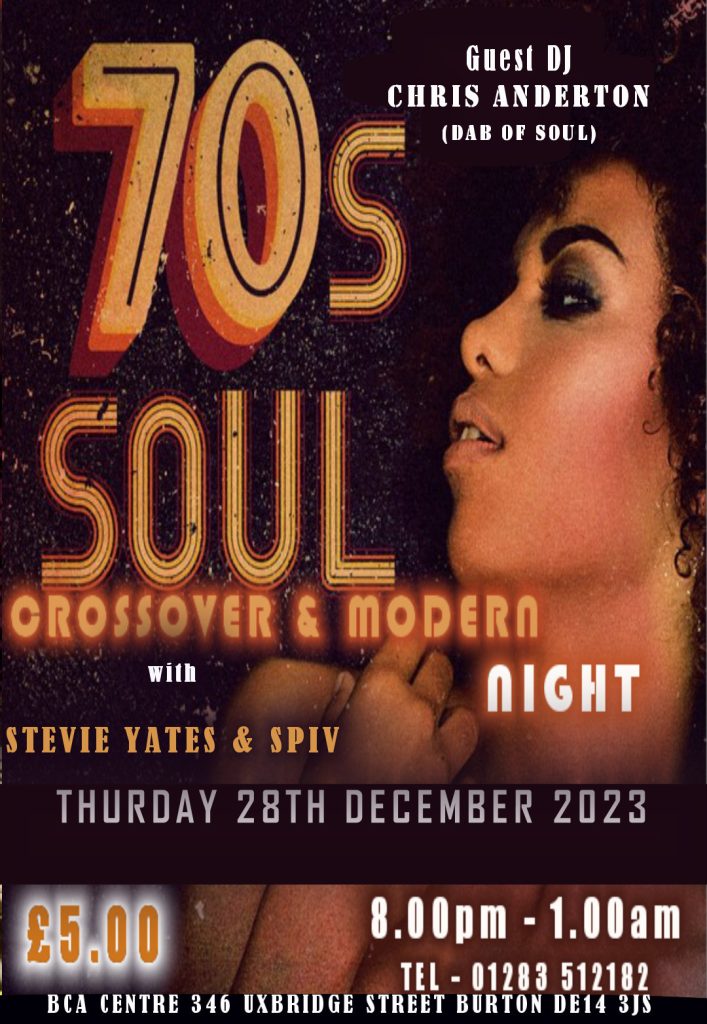 CHAIR EXERCISE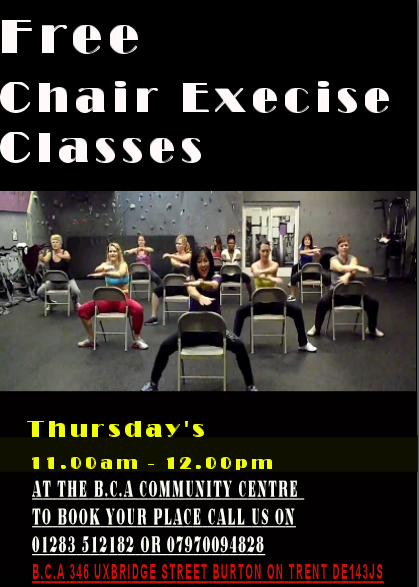 SALSACISE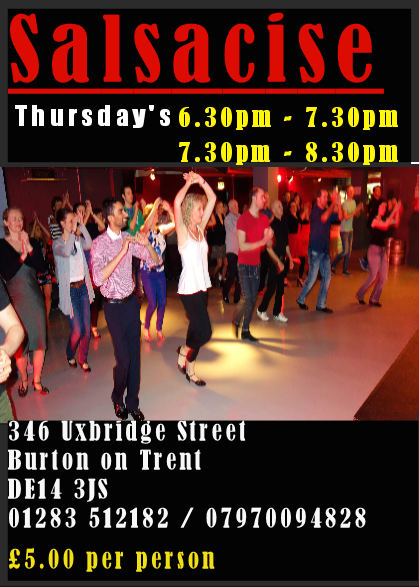 STT Connection back at the B.C.A
On Saturday 16th December 2023 the B.C.A will be holding their annual Christmas Dinner & Dance at The Burton Caribbean Centre in Burton on Trent. Tickets have SOLD OUT however you are still more than welcome to attend the after party which is £10.00on the door with an early bird ticket price of 7.50 per person before the 10th of December 2023. For any further ticket information please call us on 01283 512182.STT Connection (Wolverhampton) will be hotting up the decks alongside a couple of our local DJ's Rob Finch and the Derby legend Black-Beard.